How a Contractor Saved 5–10% on Hospitality Lighting
The Customer & Goal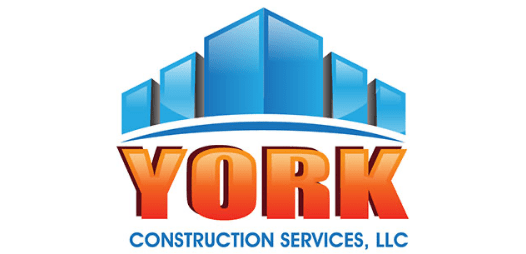 York Construction Services, LLC, is a general commercial contractor and woman-owned business based in Collierville, Tennessee. York Construction Services actively works with Hilton Hotels, Marriott Hotel, Federal Express and many other clients from Tennessee and Arkansas to Florida and Mississippi.
The company's philosophy is one of personal accountability. Clients turn to York Construction Services for innovative project management and their ability to procure exceptional solutions for both complex and simple construction projects.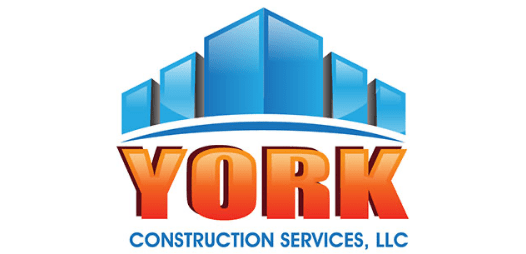 The Challenge
Renovate a Historic Hotel with High-Quality Lighting
Co-founder David York needed to secure a lighting manufacturer with the ability to fulfill custom specifications for a renovation project with The Peabody Hotel.
Nicknamed the "South's Grand Hotel," the Memphis icon opened in 1869. Today, it's listed on the National Register of Historic Places. With 464 guest rooms and suites, The Peabody Hotel necessitated upgraded lighting that married its traditional, rich history with modern luxury.
David reached out to Arkansas Lighting and a hospitality lighting competitor with a variety of lighting requirements. However, the custom specifications had the potential to push David and The Peabody Hotel over budget. David knew he had to choose a partner who would not only work closely with him to deliver high-quality fixtures but also help him complete the project within budget.
The Solution
A Blind Test to Identify the Finest Products
The project's lighting designer expected beautiful products that fulfilled all specifications. David worked with Arkansas Lighting and a competing manufacturer to arrange a blind test, comparing Arkansas Lighting's custom lighting designs with the original specified lighting.
At the end of the test, the designer insisted on Arkansas Lighting's products for The Peabody Hotel. David was equally pleased with the outcome.
"I think it's easy enough to say without looking that Arkansas Lighting improved pricing—easily 5–10%, if not more—over the original specified lighting," said David.
The Arkansas Lighting team got to work fulfilling David's purchase order, which included seven different hospitality lighting products for guest rooms, suites and corridors in The Peabody Hotel.
"

I think it's easy enough to say without looking that Arkansas Lighting improved pricing—easily 5–10%, if not more—over the original specified lighting.

"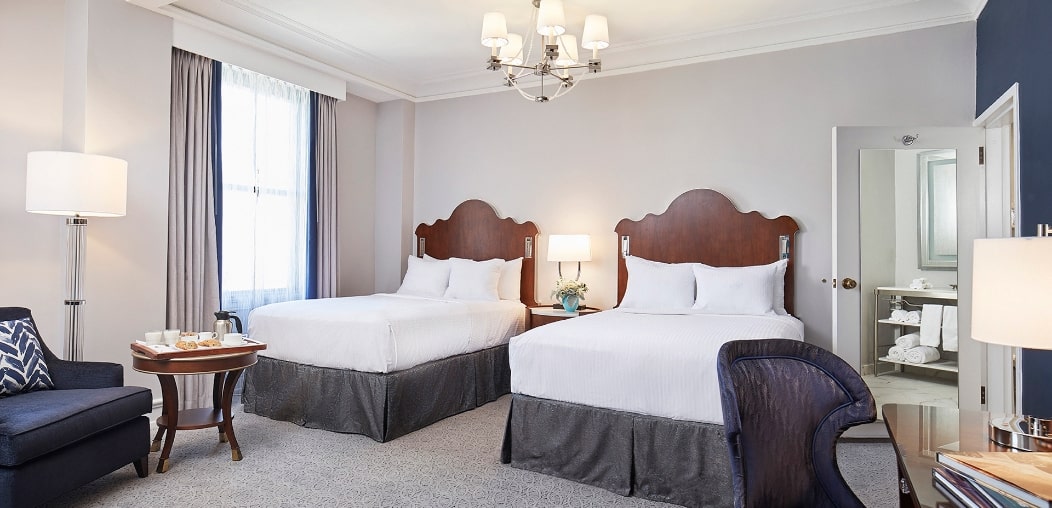 Entry Foyer Ceiling Mount
Arkansas Lighting customized a ceiling mounted light for the entry foyer in 464 guest rooms and suites at The Peabody Hotel. This fixture was ideal for David because it accommodated the low-ceilinged rooms and took up little space, ensuring suites felt comfortable and spacious.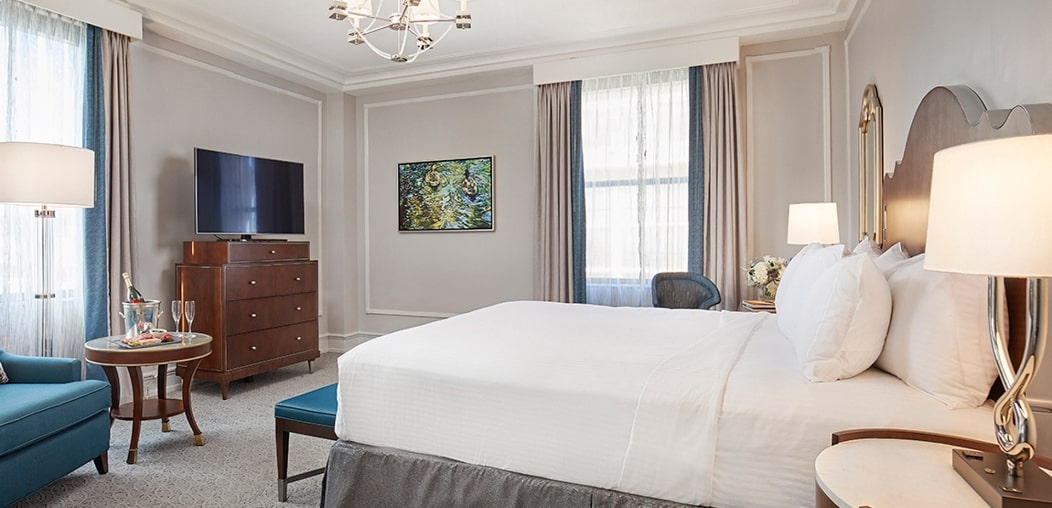 Floor and Table Lamps
The Peabody Hotel's guest rooms and suites required both ambient lighting and direct task lighting. Arkansas Lighting's floor lamps disperse light warmly throughout the space. Table lamps provide task lighting where floor lamps cannot—such as on a bedside table or desk.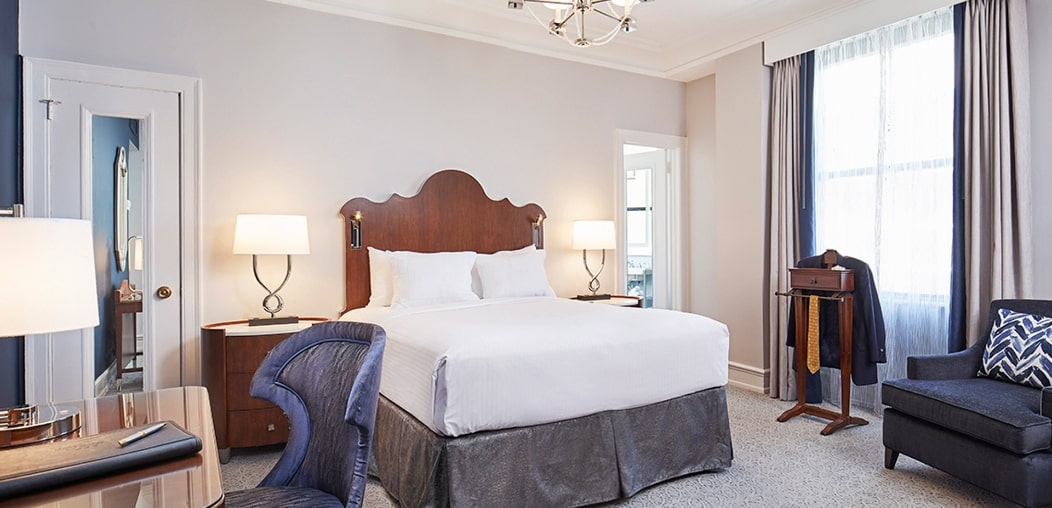 Corridor Sconces
By working with Arkansas Lighting to customize the perfect wall sconce, David replaced outdated hotel lighting. The new corridor sconces have a more modern design that also suits the historic nature of the property. Guests enjoy an illuminated walk to and from their suites with the eye-catching, modern fixtures specially designed for The Peabody Hotel.
The Results
An Enduring Partnership
Over the nine-month project, the team was conscious of The Peabody Hotel's opening schedule, as well as Chinese New Year, a holiday which threatened to delay the supply chain. Arkansas Lighting successfully delivered David's product before Chinese New Year, preventing major revenue loss for the hotel.
David has since partnered with Arkansas Lighting on many projects and hopes to do many more in the future. Arkansas Lighting was proud to illuminate the legendary Peabody Hotel.
Ready to talk to our team or place an order? Get started by reaching out today.
START A PROJECT